A leader in its industry for quality reconditioned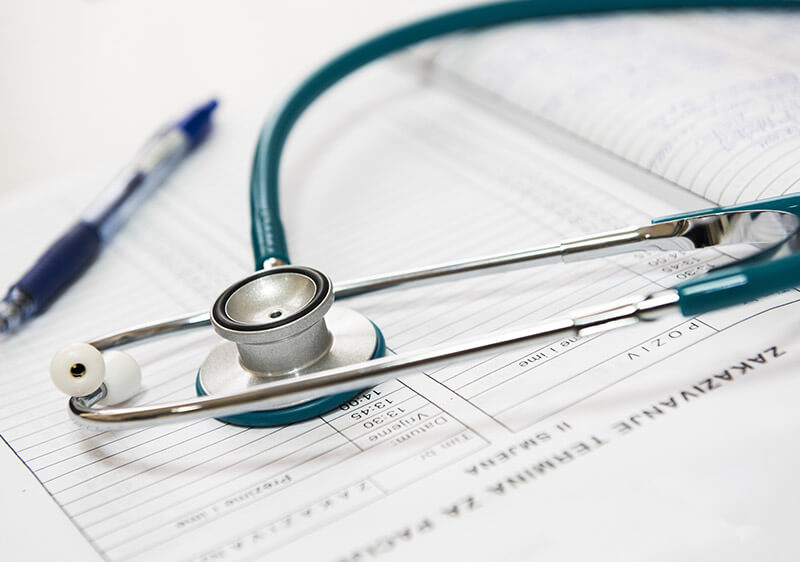 Direct Source Surplus, LLC (DSS) is a leader in its industry for quality reconditioned, refurbished previously owned equipment. Our specialties include front end equipment with our core emphasis on vacuum deposition and etch equipment, not to mention metrology and probers. Some of the OEMs we have focused on over the last 10 years include Plasma-Therm, Unaxis, STS, Oxford, CHA, Temescal, Varian, CVC, Veeco, KLA and Cascade, including ICP, RIE, PECVD and 790 systems.
Our certified engineers and technicians transform previously owned equipment back to the original manufacturer's specifications. In addition, our qualified staff is willing to take on any project, small or large. We have the ability to perform custom engineering and upgrades upon request. We are committed to providing our customers with the highest quality system in the marketplace for a competitive price, thus reducing your capital equipment expenses.
DSS is committed to establishing and maintaining a long-term customer relationship. In fact, the majority of our business comes from repeat customers. DSS's greatest reference to ongoing satisfaction and commitmen